Our Motto : Harnessing Natural Resources, Transforming Livelihoods and Landscapes.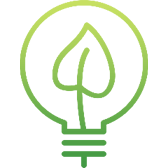 Who We Are
Uganda Landcare Network (ULN) is an association of individuals and institutions committed to the principles, philosophy and practice of land care in Uganda.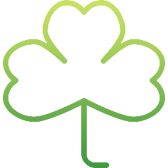 Our Vision
"Land resources sustainably managed to improve the quality of life."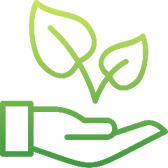 Our Mission
To provide a national platform for knowledge generation and sharing, capacity building and resource mobilization for sustainable land resource management.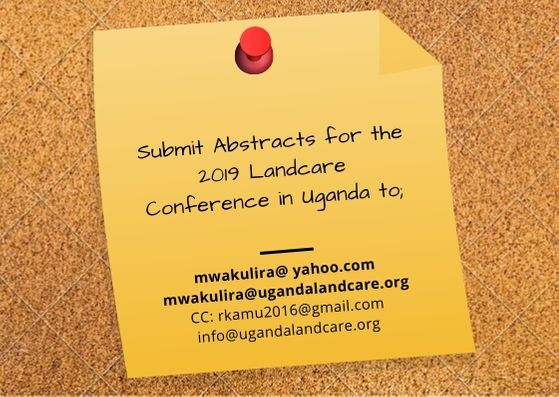 Conference Invitation and Thematic Scope

---

---
Uganda Landcare Network (ULN) – A national landcare platform for land care stewardship in partnership with local, continental and global Landcare platforms is launching a Biennial National Landcare Conference and Awards (NLCA) in Uganda in November 2019. This unique event is positioned to bring together landcare platforms, champion farmers / land users, academia and other stakeholders from grassroots organisations, local and international NGOs, and researchers, to multilateral organisations and government agencies from around the world to advance understanding of the 'landcare approach' and its linkages to food security, environment conservation and landscape restoration. Convening the NLCA creates opportunities for participants to learn from each other and contribute towards scaling sustainable land management (SLM) practices across landscapes The conference programme is strategically structured to provide opportunities for participants to share experiences, successes, and strategies while building synergies for new emerging perspectives on SLM. Further, the conference is an opportunity for the national Landcare fraternity in Uganda to adopt a declaration with common commitments to pro landcare actions during the ULN General Assembly.
Our Objectives
---
---
Improved knowledge management for natural resource management outcomes among communities, policy makers, technocrats and partners
Capacity built for ULN member organizations and stakeholders.
Institutional mechanisms developed for Landcare in Uganda
Our Reports
These reports were compiled after meetings conducted by the ULN members and stakeholders.