Our Motto : Harnessing Natural Resources, Transforming Livelihoods and Landscapes.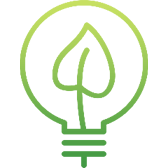 Who We Are
Uganda Landcare Network (ULN) is an association of individuals and institutions committed to the principles, philosophy and practice of land care in Uganda.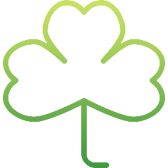 Our Vision
"Land resources sustainably managed to improve the quality of life."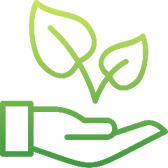 Our Mission
To provide a national platform for knowledge generation and sharing, capacity building and resource mobilization for sustainable land resource management.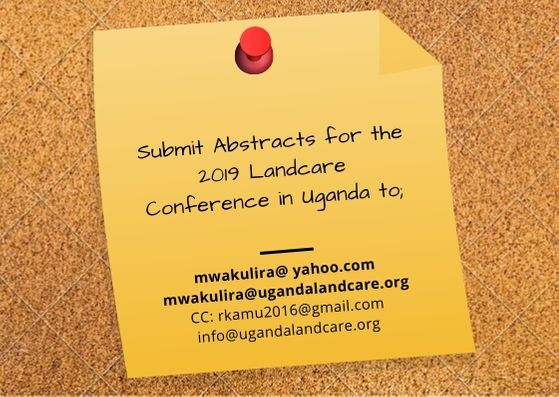 Our Objectives
---
---
Improved knowledge management for natural resource management outcomes among communities, policy makers, technocrats and partners
Capacity built for ULN member organizations and stakeholders.
Institutional mechanisms developed for Landcare in Uganda
Our Reports
These reports were compiled after meetings conducted by the ULN members and stakeholders.